After shifting to Bangalore, I set up a 3 feeter. With RO water and a little help from moderate weather, both plants and fish are doing very well. Prabhu's aquarium store in Indira Nagar is a boon for hobbyists.
One problem however is water change regimes. As the tank settles down, changes are infrequent. I do not change the water at all, simply fill up whatever has evaporated. But I was thinking to myself if there is an easy way of refilling water without using very expensive electronics. On checking the internet, I stumbled upon a very elegant Arduino based solution.
For those not too familiar with the Arduino world, the Arduino (and its many variants) is a microprocessor based controller, which can be used to control and automate several mundane things. Most of the projects you see on the net are downright childish if not stupid. However once in a while, you see some more useful stuff, and this small project is one of them.
So here is the logic behind the construct...
A sensor senses the depth of the water from where it is placed.
If the depth goes below a certain level, the digital circuit goes `High'.
As it goes `High', it triggers a relay.
The relay can then be connected to a small pump capable of pushing water up say 10 feet.
As the water fills the tank, the sensor drives the digital ciruit to go `Low'.
The relay deactivates, the pump switches off.
The pump can be a fully submersible one or kept outside. It can pull water from whatever we wish to use - bucket, drum, a small tank, just about anything which stores water.
Hence, all you will need to do is to refill the primary storage. Even if you are in the habit of doing say 20% water changes, you can still use this method. You just dont need to haul pipes and buckets to fill the tank, the pump will slowly do its job. After you have cleaned up, grab a beer and refill the primary storage whenever you want.
Here are some pictures of the build. The total thing cost me Rs.800. I have an earlier external pump with me. But you can probably buy submersible ones for less than Rs.1000.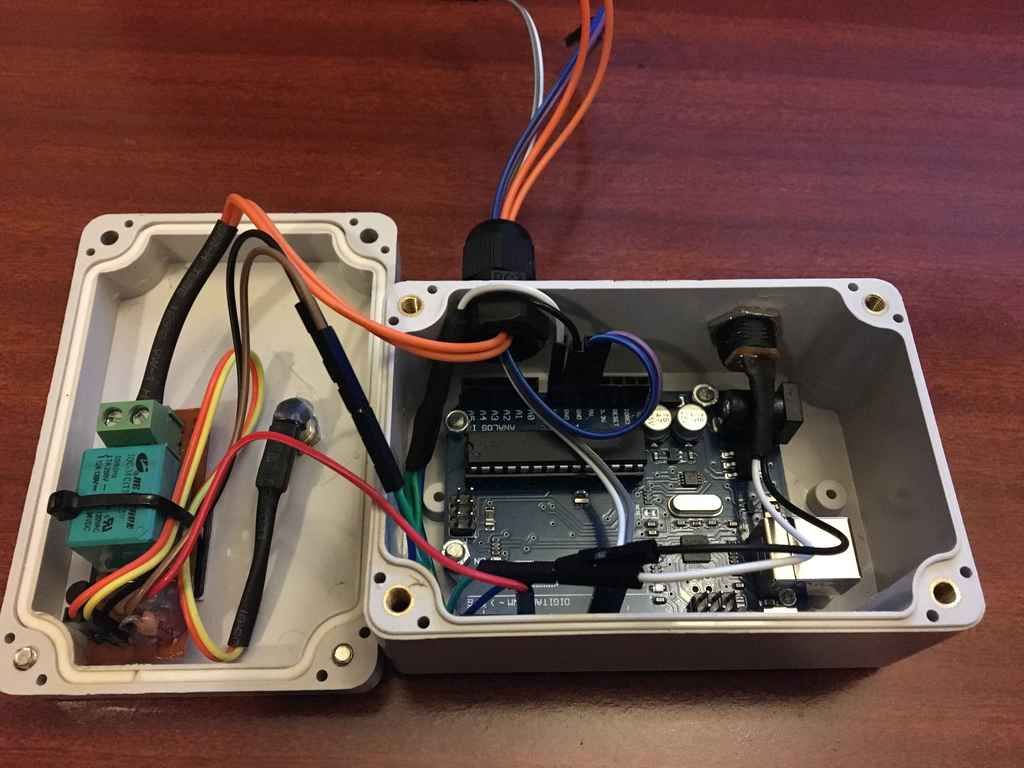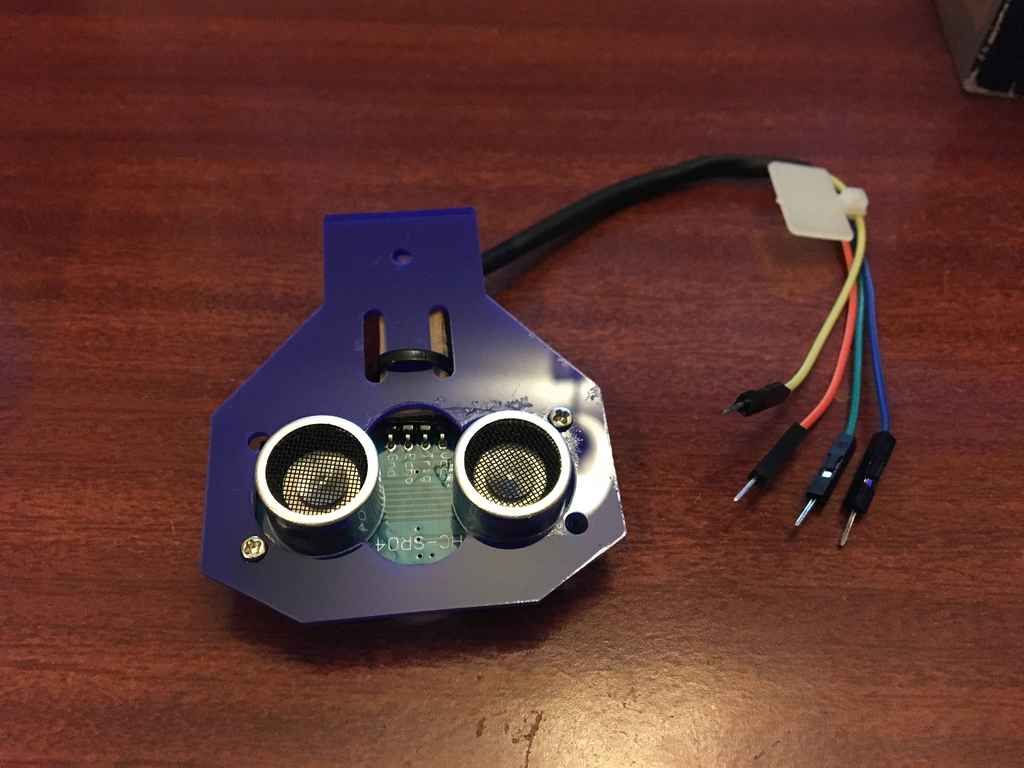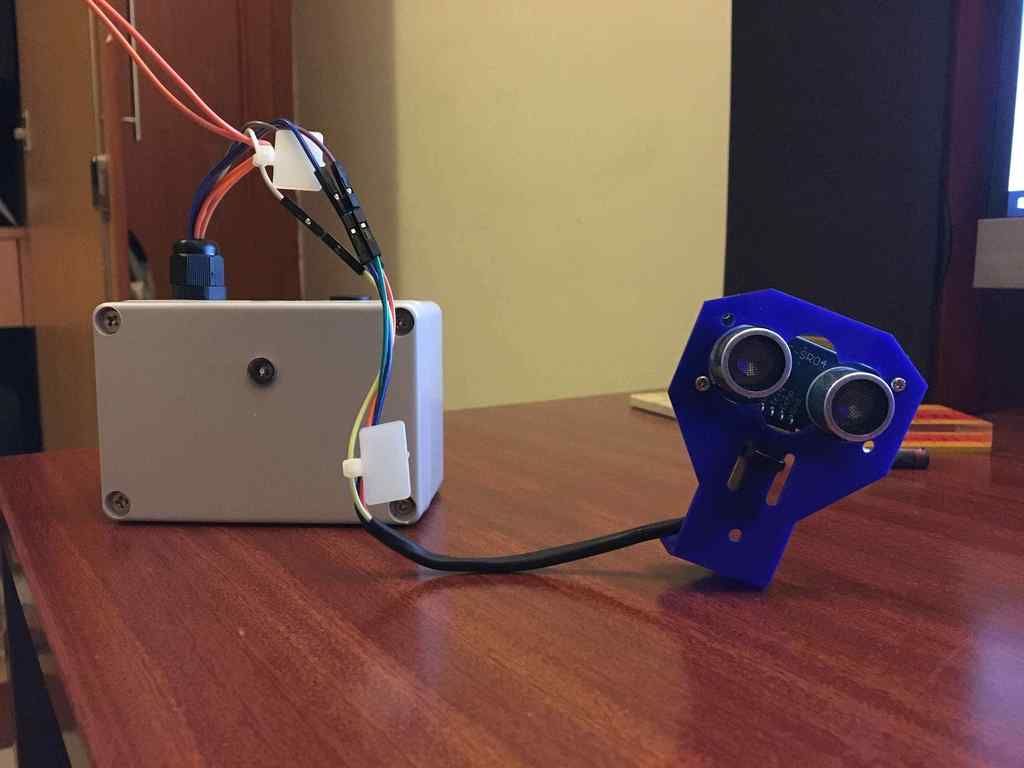 Comments are welcome. The funny part is I have still not had the time to actually hook this thing up
.